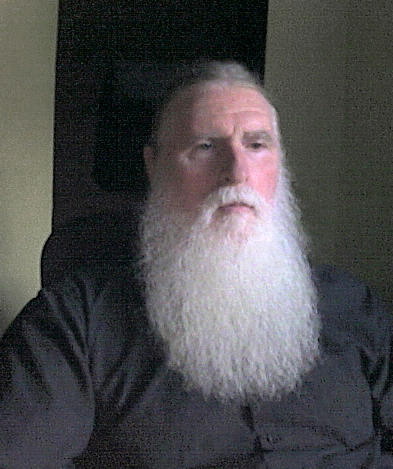 † You can listen 24 hours a day to pious church chants, a Treasure of the Orthodox Church.
Radio program
† One chapter (kathisma) from the Psalter will be read every morning at 8 am with a repetition at 11 pm, and immediately afterwards we will broadcast prayers, canons and akathists in our show "Glorification".
† You can listen to readings from the Holy Scripture and other spiritual literature every morning at 10 am and a repetition at 10 pm in our 30-minute "Spiritual Lectures".
† We will begin our lectures on Eastern Chanting every day at 12 am. You can hear the troparion and other chants in the tone of the week.
† There will be a memorial service (panihida) for our deceased relatives, every Saturday at 11 am, where everyone can commemorate their beloved.
† There will be a recording of the Divine Liturgy every Sunday at 11 am for those unable to attend.
---
† What we offer is not entertainment but rather, our aim is to offer people who are seriously wishing to be in their home church a way to peer through a spiritual window to the Heavenly Kingdom, and with the help of God, to our eternal dwellings! God bless us!